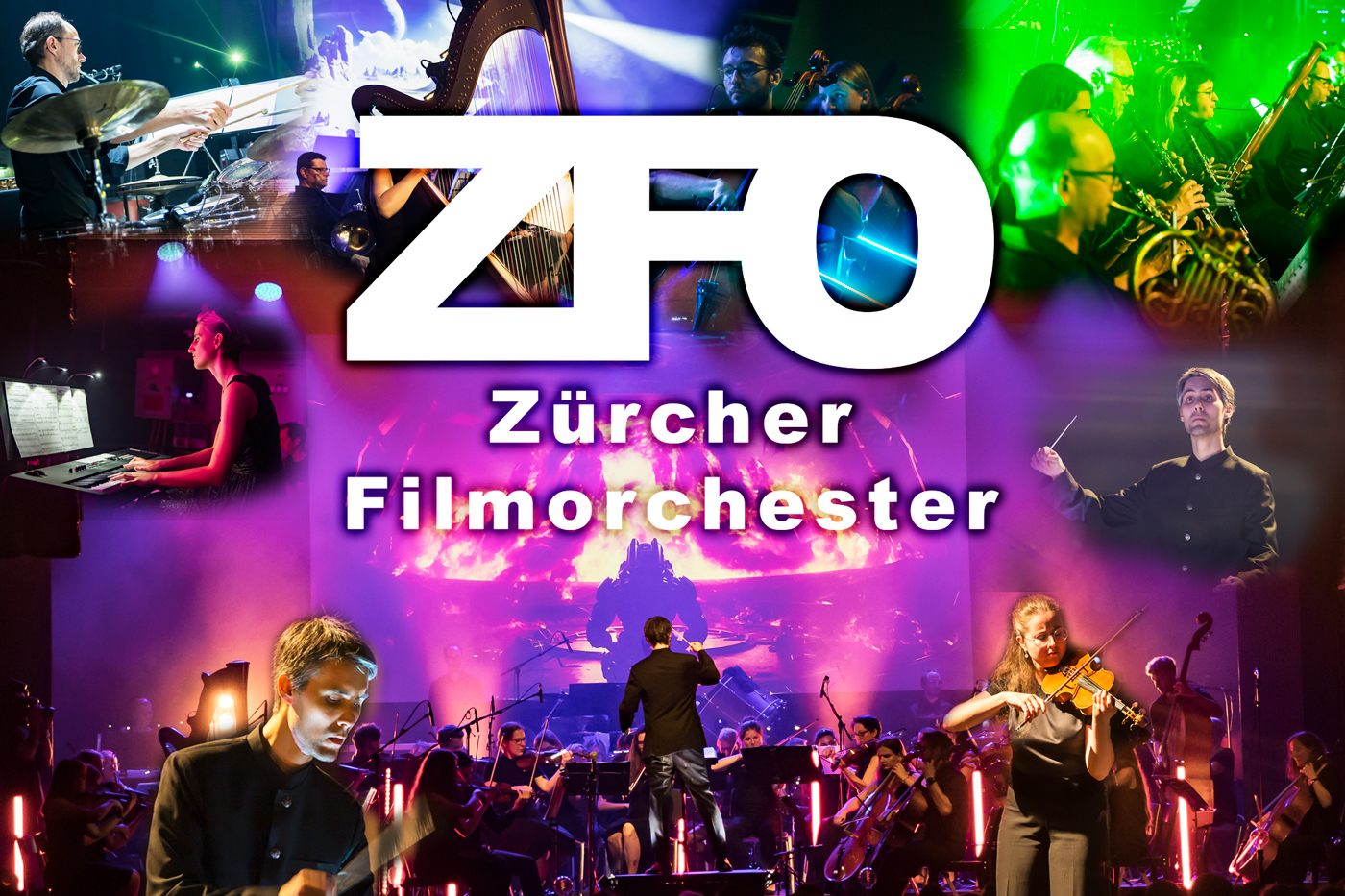 Starting in 2021 a new orchestra will be created in Zurich – the Zurich Film Orchestra ZFO
With film music at the center, the Zurich Film Orchestra (ZFO) embarks on a unique and innovative journey to make symphonic music accessible to a wide audience. Our more than 60 members want to combine culture, art and film music in a modern show under one roof.
A modern interpretation is important. In addition to classical instruments, synths, electric guitars and effects will be added to enrich the sound. Conducted by Pascal Tsering.
We're still looking for a couple of instruments. Click HERE for more infos.
---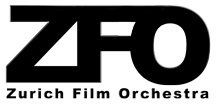 Zurich Film Orchestra ZFO
Film Orchester Music Zurich Switzerland