Pascal Tsering is the conductor and artistic director of the Zurich Film Orchestra ZFO. He has been leading the Big Band Zurich as musical director for the last 15 years.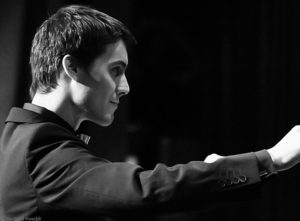 Film music has always been my passion. Growing up abroad, I enjoyed music lessons in my youth at the Winterthur Conservatory and later at the WIAM jazz school. I also completed a CAS (jazz composition / arrangement) and an FTM (composition for film, theater and media) at the ZhdK.

When I founded the Big Band Zurich, a dream came true. Now I would like to take on another challenge and started a modern film orchestra in Zurich.
Pascal Tsering's main job is as a sound engineer at the SRF and in the private sector; he writes / arranges for music projects and is an expert at the Technical Vocational School in Zurich.
---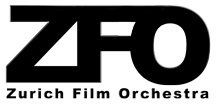 Zurich Film Orchestra ZFO
Pascal Tsering Conductor